Showcase
Have a look at our projects. We work in the fields of Illustration and Design.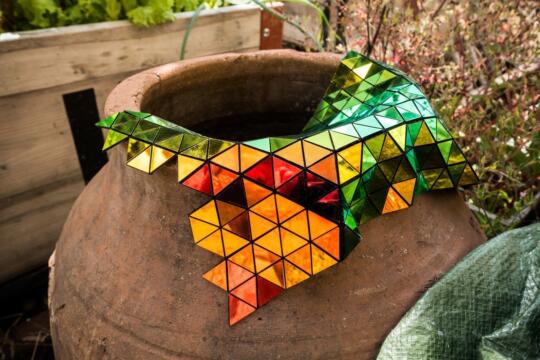 Dichroic Textile
A custom-made dichroic material. Depending on the viewpoint it reflects or absorbs different wavelengths of light.
View Showcase
A unique, laser engraved map of Tokyo (東京, Tōkiō) in Japan in 2016. A beautiful design object.
View Showcase