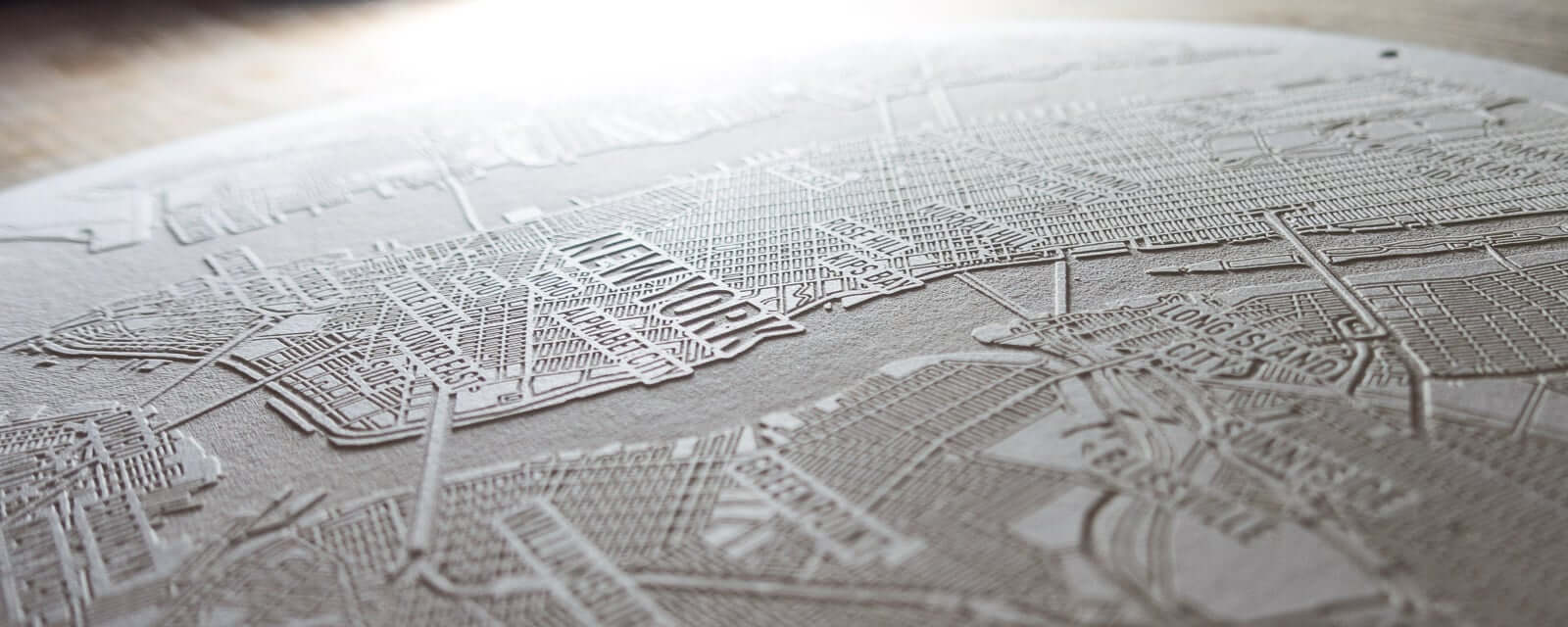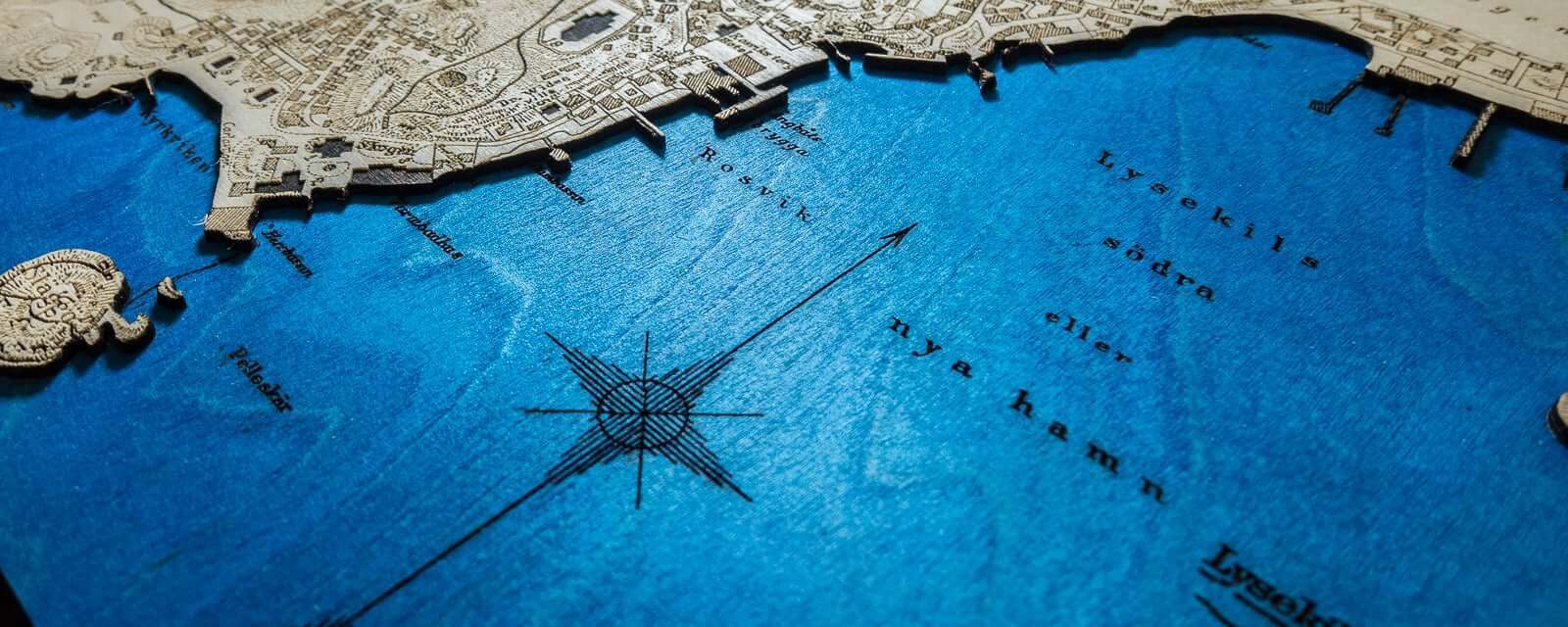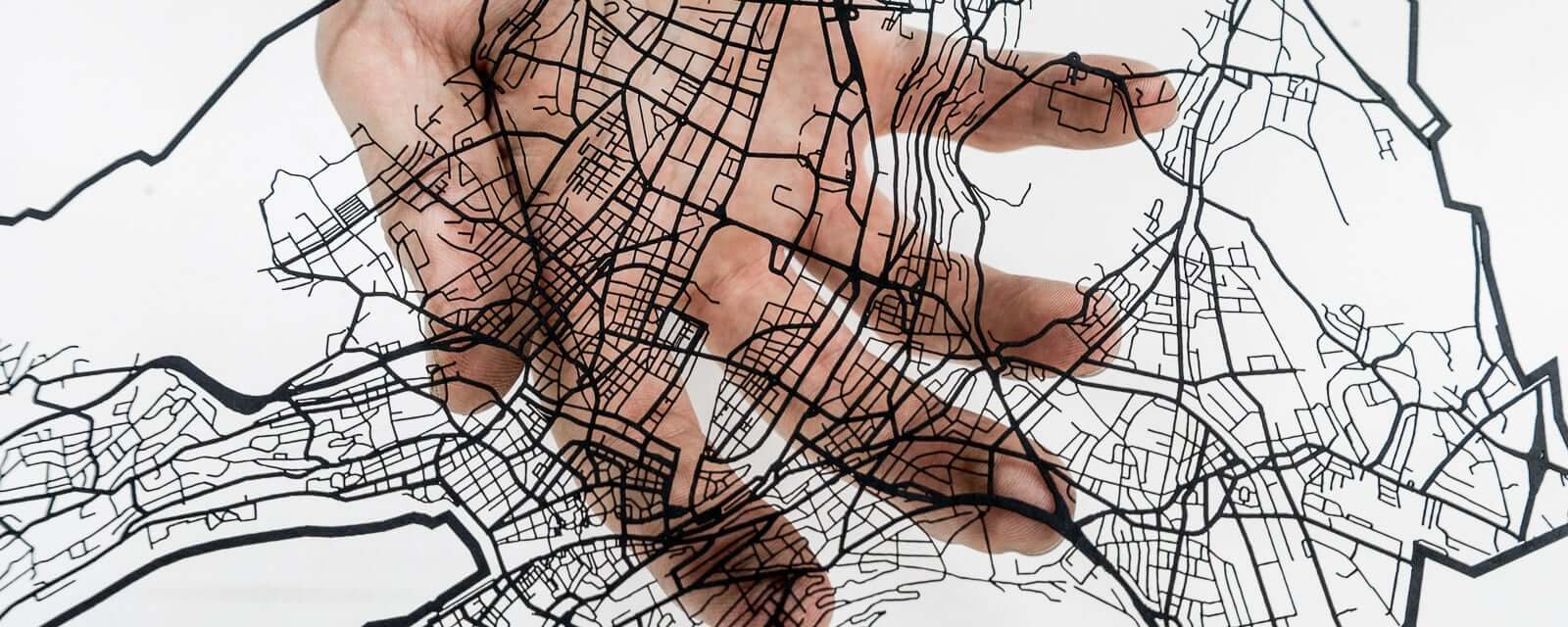 Laser Atelier is a design studio in Zurich, Switzerland focused on exploring the possibilities of laser cutting and engraving in design & art.
Lasercut Design Studio
An important aspect of my work is the combination of traditional ways of creative work with cutting-edge tools like laser cutting.
Laser cutting and engraving services
I offer cutting and engraving for business clients. As a laser cutting expert I can help you find the best solution to realize your design ideas.
Contact
Interested in working together?
Or do you have more questions about the laser process?
News
Our newest experiments and products. More News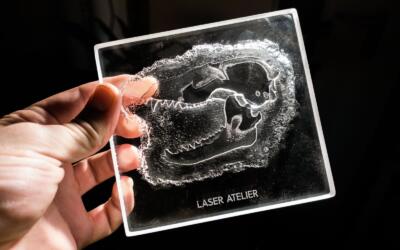 A special 3-dimensional relief laser engraving of a bird skull. A showcase of the possibilities of laser processing.
Material: Transparent acrylic/PMMA
…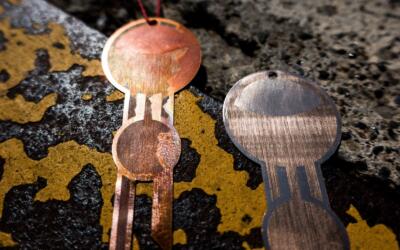 Prototypes of laser engraved cut metal. Trying out different techniques for clean engraving and an aged look. Made from bronze with a Trotec …
A series of small tokens that function as business cards. Made from laser engraved cherry, maple and oak wood. Depicted is a small …