Laser Cutting and Engraving in Zurich
High-quality laser cutting and engraving service in Zurich, Switzerland.
High quality laser engraving
Cutting and engraving is possible up to a size of 813mm x 505mm. Many different materials can be processed and now almost all metals can be marked.
Cutting and engraving
I work for architects, designers and business clients.
Designer and laser cutting expert
I'm Robin Hanhart, a Designer & Illustrator from Zurich, Switzerland.
Ideas for products & materials
From precise paper cutting for invitations to engraved topographic maps made from wood, the possibilities are almost endless.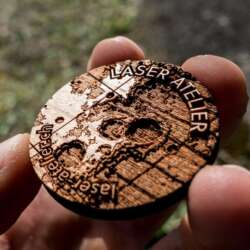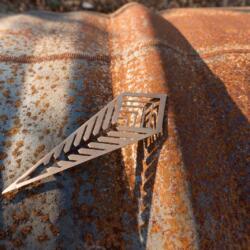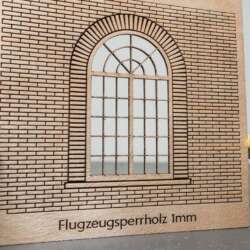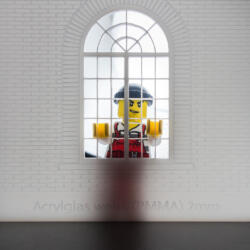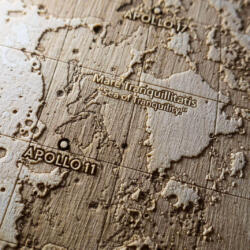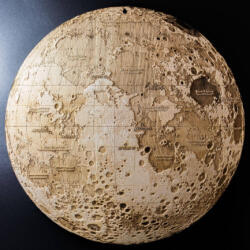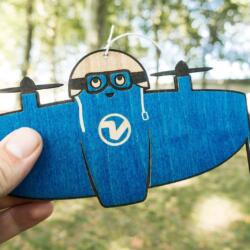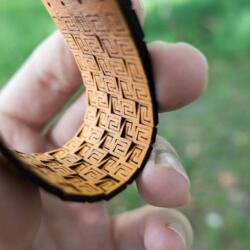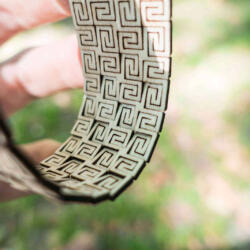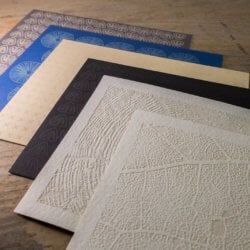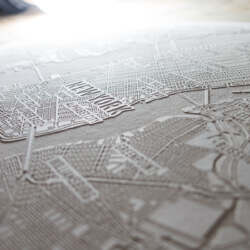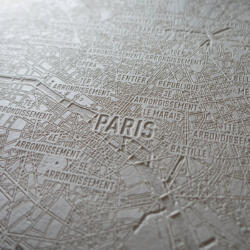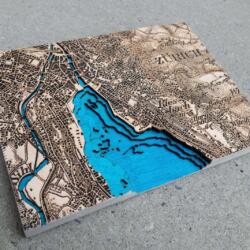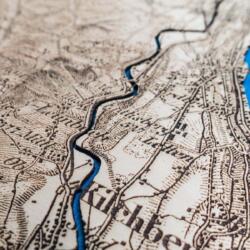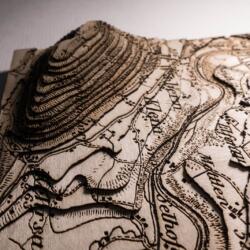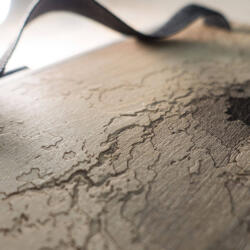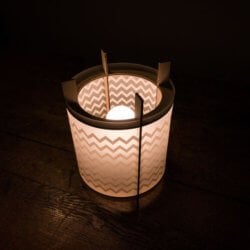 Machines
We use laser machines made by the leading Austrian manufacturer Trotec. These machines are some of the best on the market.
Trotec Speedy 360 flexx
80 Watt CO2laser for cutting and engraving most materials.
20 Watt fiber laser for marking metals
Work area: 813mm x 505 mm
Max. height of work piece: 210 mm
Brand new: One of the best and fastest laser cutting machines in this size. With the additional fiber laser the direct marking of metals is possible.
Trotec Speedy 100
40 Watt CO2 for cutting and engraving most materials.
Work area: 610 x 305 mm
Max. height of work piece: 170 mm
Small but powerful. Our first laser is still holding up great. Very precise cuts and detailed engravings are possible.
Contact
Contact
Interested in working with us? Or do you have more questions about our process?
Business clients only: Due to high workload we can only work for business clients.
No single engravings: We do not offer engraving of single items.